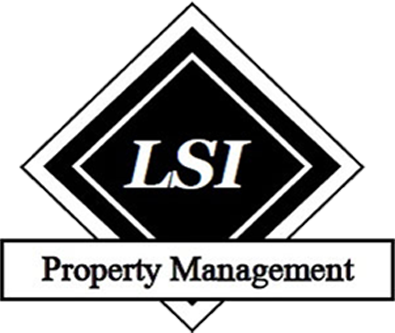 Subleasing
LSI Property Management allows subleasing with written approval.  The steps that need to be taken if you wish to sublease are listed here:
Your subleaser MUST fill out an application. They can do this online with our online application process.
You will need to get approval from ALL the other lease holders. This means that all other parties on the lease must put in writing that they are okay living with your subleaser.
If one party on the lease is NOT okay with the subleaser you have found, it will not be approved.
Your subleaser must pay an additional security deposit equal to their part. The original lease holders deposit will be refunded at the end of the lease term.
Both the original lease holder and the subleaser must make an appointment to sign paperwork together at our office at 300 Wilson Ave W, Menomonie, WI 54751.
***Finding a subleaser does NOT release you from the legal lease. You can still be held responsible for any unpaid rent and damages. Please keep this in mind when you are choosing a subleaser to take your spot.***