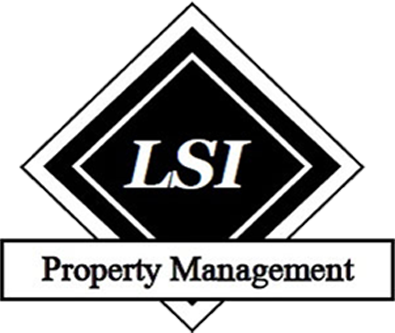 About Us
OUR MISSION
We are here to assist our property owners in anyway possible with managing their properties. Our entire team is committed to making sure all the properties we manage are successful in every aspect.
LSI Property Management was founded in 2011 as a full service third-party management firm. Over the years we have continued to grow and now manage several properties in Western Wisconsin and Eastern Minnesota.
With over a decade of professional management experience we know what is important to our owners and our residents. Our mission is to avoid "nickel and diming" the property owners and the residents and get back to the fundamentals of property management.
Your Key to Excellence is not just our slogan; it is the way we do business. From the moment you walk through our door or contact us we want your experience to be excellent. We strive to be prompt and courteous at all times and in all situations. Whether you are looking for a house, townhouse, apartment, or storage units, you've come to the right place.
We hope we hare a place that is perfect for you to make your new home. At LSI Property Management we take pride in our buildings, curb appeal, and professional staff. We believe all three of these things provide you with Your Key to Excellence.