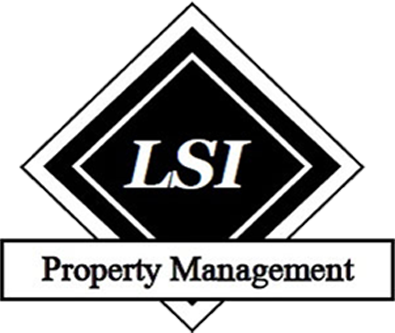 Management Services
When LSI Property Management takes over management of a building, we are here to assist the owner with collecting rent, marketing units, signing leases, maintenance, and much more. If you are a property owner and interested in more information on our management services, please view our brochure.
FEES
We do not charge our property owners any fees in addition to their management fee (i.e. lease signing fees, marketing fees, application fees, or set-up fees). Below are some of the services the management fee includes:
Rent collection, tenant notices, and evictions if necessary.
Coordinating incoming maintenance requests, scheduling maintenance with residents, and any annual building maintenance required.
Photos and information about your property on our company website and other marketing avenues.
Showings of available properties—in addition to showing our units during the "normal" business day, we do showings in the evening and on weekends.
Resident screenings—including criminal background, credit checks, landlord references, and employment verification-at NO extra cost to the owner, or applicant.
Provide owner with fully itemized monthly reports, as well as year end accounting statements.
Disburse funds received in excess of operating cost back to the property owner.
Periodic inspections of the property in order to ensure proper upkeep and maintenance.
MAINTENANCE
LSI Property Management does NOT up-charge any maintenance completed by our staff. This means the property owner is billed exactly what our staff is paid when they are making repairs. We also do not have a minimum maintenance requirement monthly or annually—meaning our property owners can determine how much caretaking/maintenance they want done on their properties.
There are sometimes where purchasing large ticket items or using a vendor is necessary and over the years we have developed long lasting relationships with our vendors and are always ensuring our property owners are getting the best price possible on products and services.